Become a Royal Grass® dealer
Royal Grass® is always looking for partners who share our passion, craftsmanship and dedication. Our goal of expanding our dealer network can only happen with the right partners. Royal Grass® is known worldwide, with products being distributed in more than 45 countries across the globe.
Our network of global partners are reliable and help us to keep the promises that we make to all of our clients when they choose to buy from us. Our partners are the ones who keep our global links strong, and who always ensure that the service is as reliable as possible.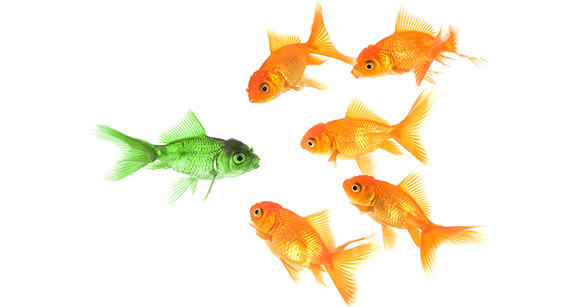 We simply offer more! If you choose to work with Royal Grass®, you can be sure that you will profit from a unique business plan that we have in place. The way we work is similar to that of a franchise, but without having to invest heavily at the start. You will experience our full support system. You will have access to the best products in the market. Besides that we will help you develop your marketplace and can provide the right tools to get this done.
Highest quality products available in the market
Most innovative products in the market
Extended marketing support
Eco-friendly products produced with respect for nature
Training programme to assure expertise
Fast and reliable delivery from our warehouses
Last but not least, over 14 years of proven experience
Quality and reliability
The entire brand is based around our ability to innovate and go where nobody has gone before, and this means that our service can be completely tailored to the needs of our clients. No matter whether our clients are end-users or dealers, we take pride in putting their needs first at all times. By using our image, reputation and familiarity within the market, you can bring success to your own company.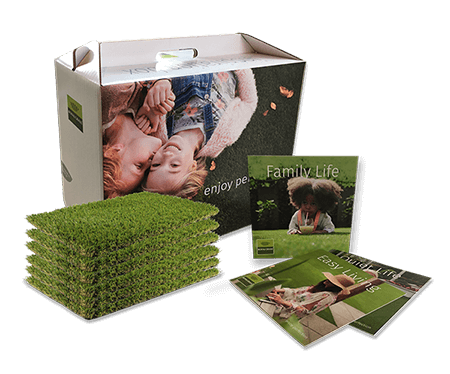 Since our foundation in 2003, Royal Grass® has become a leading brand in innovative artificial grass. In over 45 countries worldwide, from Europe to Australia, from the Americas to the Middle East, people are enjoying the day-to-day benefits of artificial grass in their gardens, the local parks or playgrounds.
Do you have what it takes?
Are you convinced of our concept? Or looking to meet one of our experts, please don't hesitate to complete the form, we will contact as soon as possible.