Artificial Lawns for Mini Football
"enjoy ball games in your garden…"
You will often see a sign for "no ball games" or "keep off the grass" next to a beautiful lawn. This is because running and jumping on the lawn will cause damage to the grass. Indeed it is impossible to maintain a perfect lawn and enjoy regular ball games, unless you have artificial grass! Now you can enjoy football and a beautiful lawn at the same time with Royal Grass® – scroll down for photos. You can also request a sample of artificial grass or a free quote below.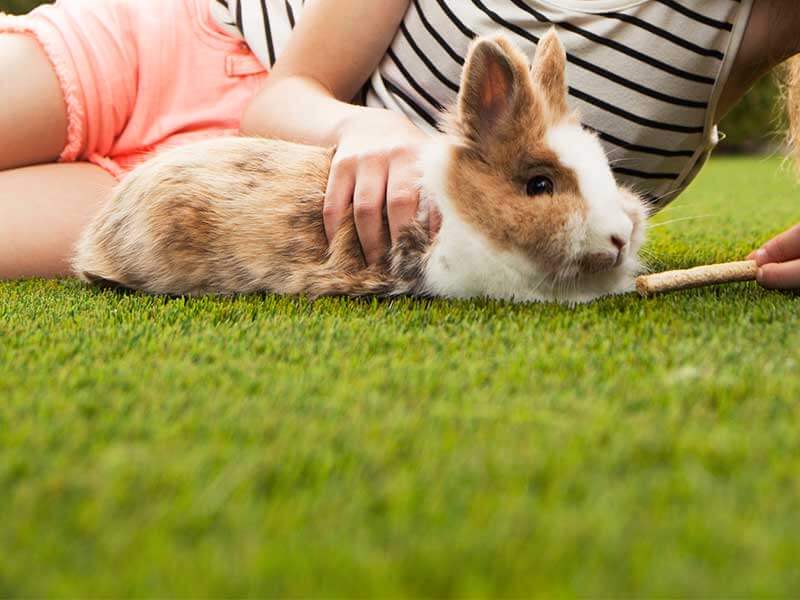 Pet Friendly
Animals love our artificial lawns.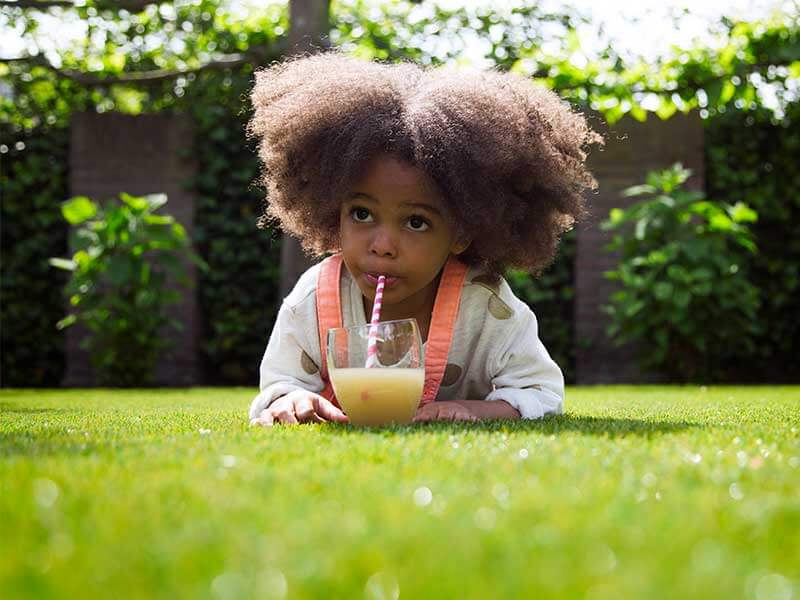 Child Safe
100% safe and EN71-3 certified.
Visit our show garden!
Would you like to see with your own eyes how Royal Grass® looks natural and beautiful? Come and visit one of our exhibition gardens. You will be able to see and touch the imitation grass, walk on it and speak with our specialists.
Artificial Grass Products for Mini Football
Click a product below for more information and photos. You will also have the opportunity to request a quote or a free artificial grass sample.
Photos of Artificial Lawns for Mini Football
Click a photo below to view the full size image. We hope you love our grass and don't forget to request your free artificial grass sample.